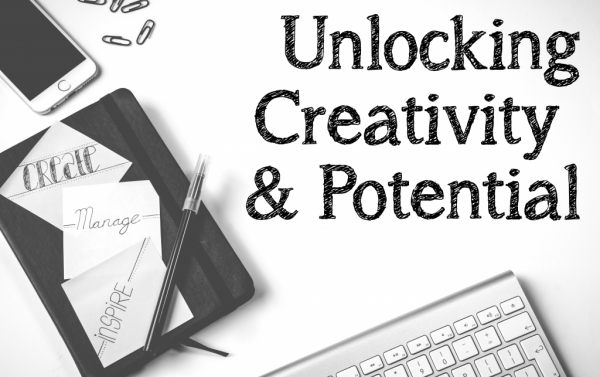 DREAM
Do you have a collection of short stories, letters, blog entries, recipes, or poems?
How about an idea for a children's book, novel, or guide?
Anything you can dream of putting in print.
BELIEVE
We believe in you and want to help you realize your potential.
PUBLISH
You can have professional quality copies of your work to sell or give as gifts. Books, Posters, Postcards, and more.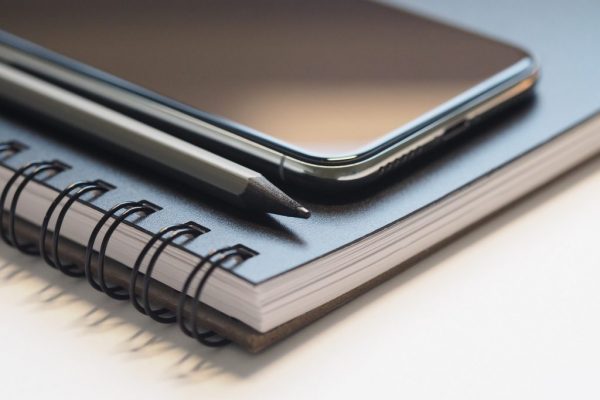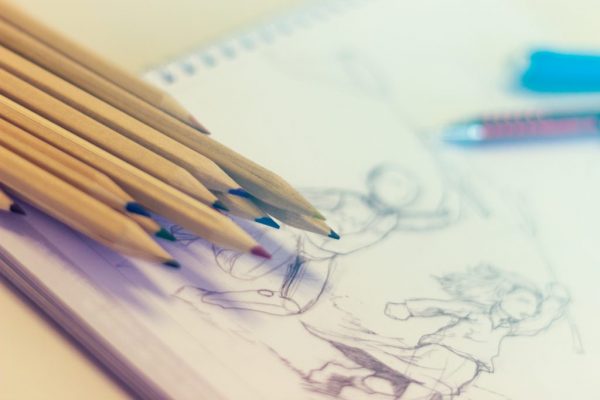 SERVICES
The following are just a few of the services offered:
EDITING AND FORMATTING
Whether you have coherent word processor documents, piles of sticky post-it notes, or someplace in between, we can help you take the next step!
ILLUSTRATIVE SOLUTIONS
We can match you with affordable talented illustrators and graphic design artists whether it's a cover, poster, postcards, or an entire book.
PUBLISH
Whether your goal is to self-publish, print a single copy, or anywhere in between we can help.
All it takes to finish is just to begin! Contact us today