An Intrinsic Love for The Craft
---
Deborah Sevilla founded Dream Believe Publish to help others with her years of experience in self-publishing . . .
Deborah has long been a believer that sports are about more than the score and who won. It's about goal setting, celebrating the small victories, it's about the experience and the life lessons learned by participating in organized sports. She founded Dream Believe Achieve Athletics in 2009. DBA Athletics publishes sports-specific scorebooks and journals providing a resource for young athletes to record, reflect, and remember their experiences. It is proven that a sense of accomplishment, win or lose, increases self-esteem and longevity in sports. As of 2019, DBA Athletics has published 50 books worldwide, not including numerous custom publishings for individuals, gyms, and events.
3 Lil' Things Journals was born in 2015 with ten guided journal options created not for the avid "journaler" but rather the "journaler wannabe." Ten publishings with editions focusing on self-confidence, optimism, or gratitude provide an easy way to change attitude and habits. Adult, teen, and child versions provide appropriate prompts and inspirational quotes.
Together with parents, guidance counselors, high school, and college students, the college workbook was published. Journey2College, an 8×10 workbook boasting 240 pages, was designed to help high school students make the overwhelming college decision.
Making self-publishing a family event, with the help of her daughters, Deborah published a series of creative writing workbooks. These workbooks encourage the author to write without the boundaries of spelling and grammar. These Boundless Beginnings, a series of fun story starters and story sharers designed to help writers of all ages independently or in groups to unleash creativity through 6 workbooks.
With 74 books of her own published and several more in production, she loves to help others realize their dreams.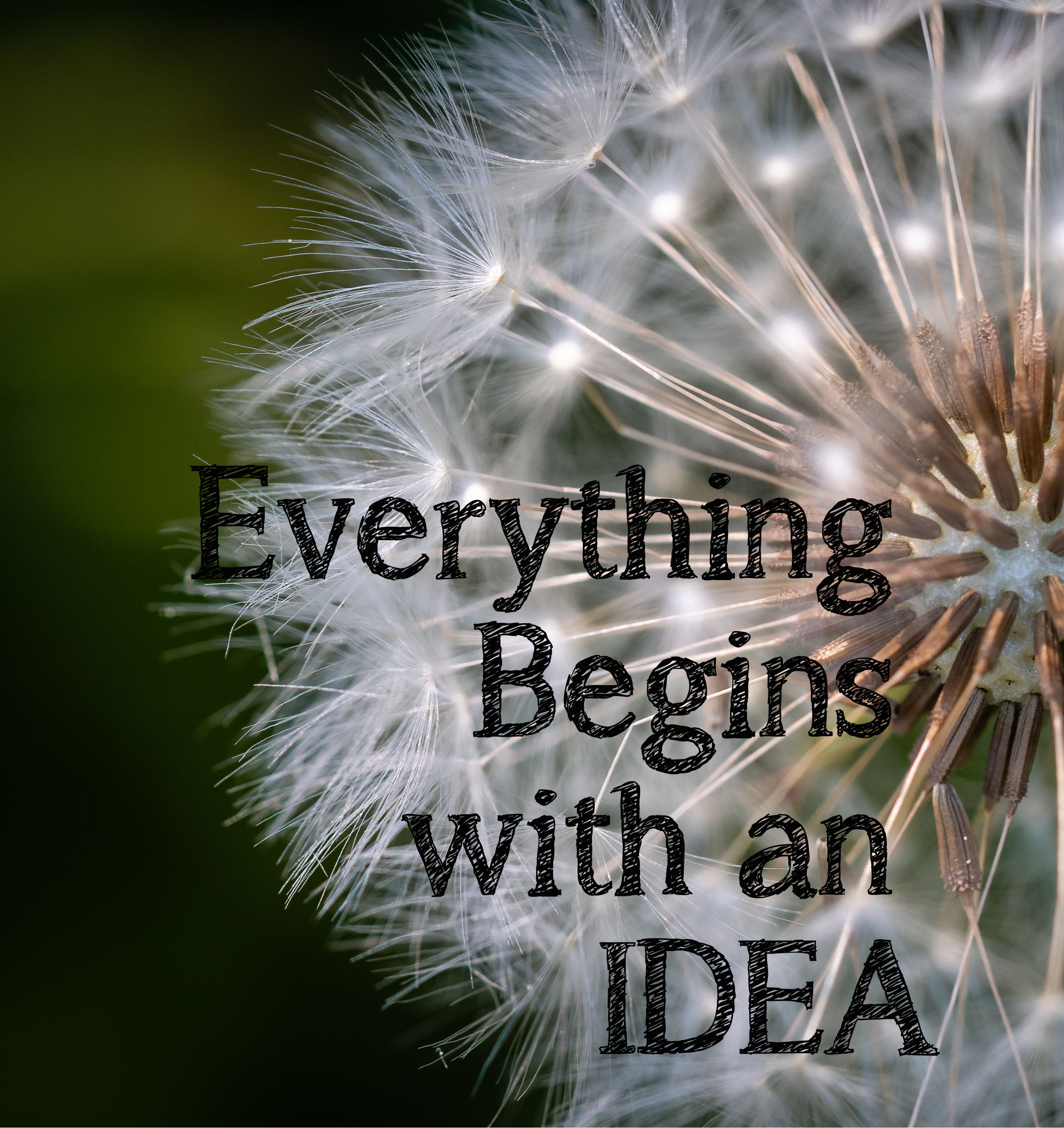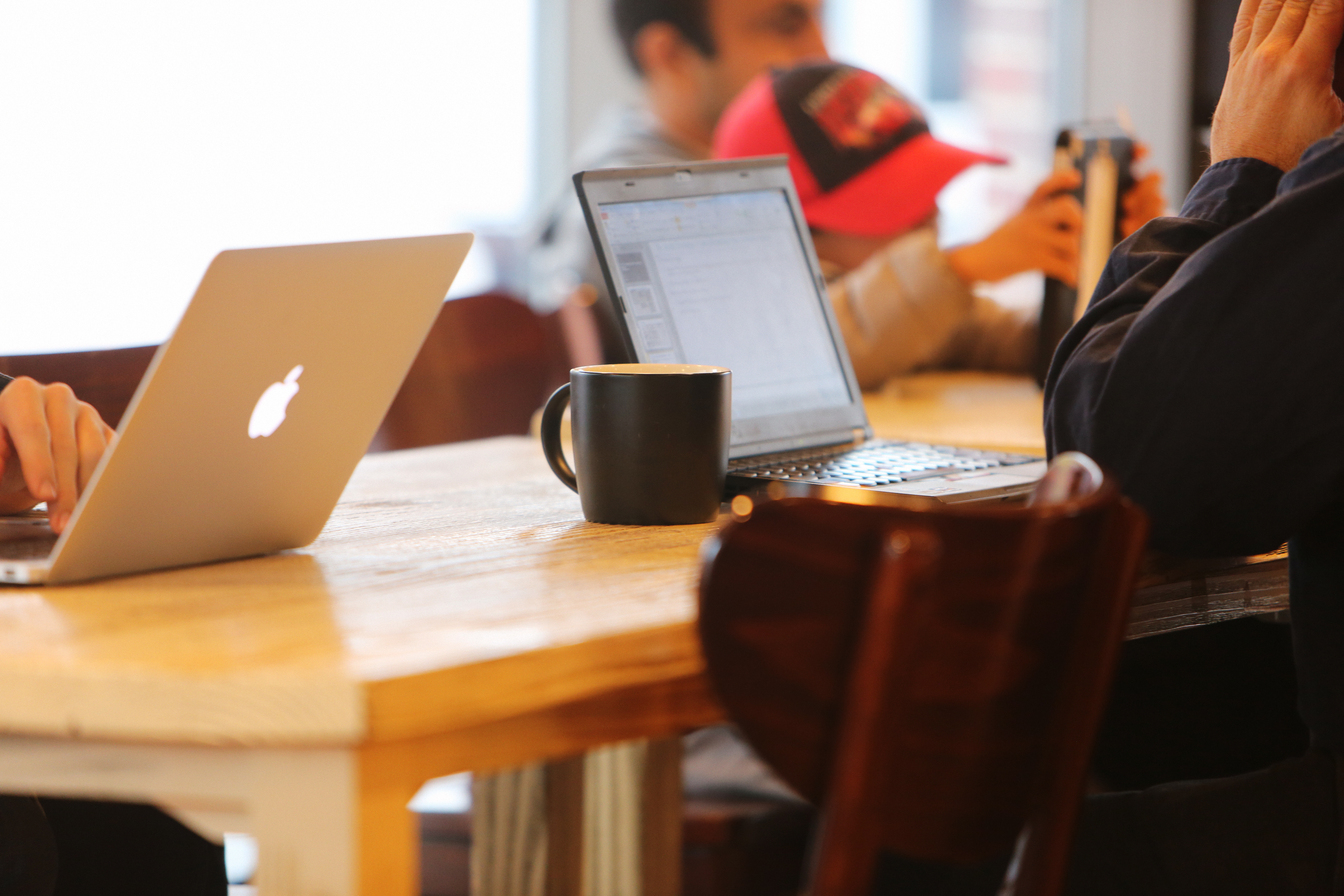 Helping Others
One Artistic Eye Deserves Another
Over the years while self-publishing for herself, Deborah began helping others find their way to self-publishing.
Dream Believe Publish helps with editing, design, and all the little things that can be overwhelming in making a concept or dream a reality.
But I won't do that . . .
Your Dream, Without Interruption
Your publication is YOURS. It's your baby. Deborah believes your vision is yours. We will advise as requested, but ultimately the dream is yours. Dream Believe Publish strives to make the end product something you can be proud of.
We do not collect any royalty from your work. You keep 100% of ownership.
What are you waiting for? All it takes to finish is just to begin!