We are so excited!
Dream Believe Publish's 1st anthology and writing contest!
EXTENDED DEADLINE! JUNE 14, 2020
The unique class of 2020 deserves, needs to be heard.
As a senior: How do you feel? What are your thoughts?
Accepting ALL written works such as Poetry, Essays, Articles, Letters, Prose (500 words max)
You are welcomed to submit works in more than one category
Chosen entries will be published in the first edition of HEAR ME with author name, age & school. Photo will be included if provided (optional)
Winner will be featured in the published book, website and social media with bio.
Seniors
High school and college
Moving up!
Students moving up this year are also welcomed to submit. Elementary and Junior High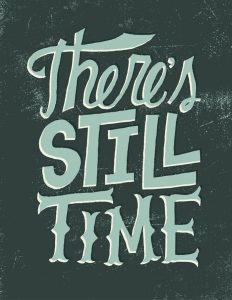 DUE MAY 18, 2020
EXTENDED DEADLINE! JUNE 14, 2020
EMAIL: HearMe2020@DreamBelievePublish.com
$5 entry fee per entry (PayPal preferred)
Submission via email attachment. Word preferred, but all electronic formats are accepted.
Please use the following filename format:
HearMe2020_LastnameFirstInitial.*
(example HearMe2020_StewartD.doc)
word limit 500 max
Entry Check List
Attach File, named correctly
Attach completed entry form
Photo (optional)
$5 payment
Payment
Be Published! Be Heard!
Looks great on a resume!
All published entries will receive a free copy of the book.
Winner will win an Amazon gift card!