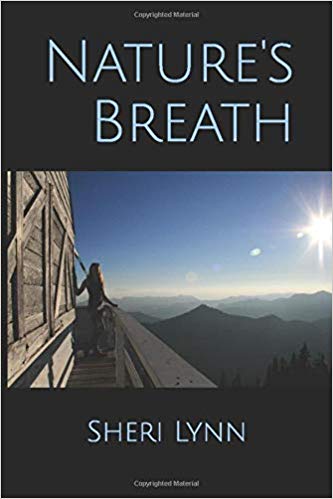 Autumn's Feature Publication
Nature's Breath
Sheri Lynn
A talented wordsmith with an eye for imagery Sheri Lynn is an up and coming author. An award winning poet, Sheri has a remarkable way of connecting the reader with the beauty of nature.
Nature's Breath is not just a wonderful collection of nature inspired poetry. The formatting of the words paired with photography makes this book visually inspirational.
Nature's Breath is a great gift with a donation made to the Nature Conservatory with each purchase.
When Sheri first came to us with her idea for a chapbook, we immediately could see her dream on a bigger scale. Stapled copies? No way! Her vision deserved so much more. Dream Believe Publish took her word document and turned it into the beautiful book available today.
Later Sheri presented us with the idea of making accompanying postcards. With our graphic design expertise together we created a lovely offering of postcards ready to mail, gift, or display.
We anxiously await her next big idea!
Nature's Breath poetry collection is available for sale on Amazon as well as Sheri's website BreatheInsights.com
Post cards can be purchased individually or in gift sets at BreatheInsights.com
You can also follow Sheri on
Instagram breatheinsights
Twitter @breatheInsights
BreatheInsights.com
Sheri Lynn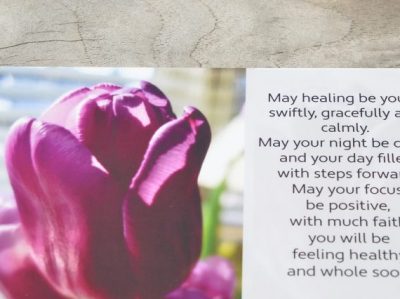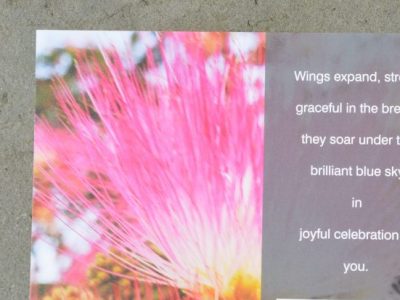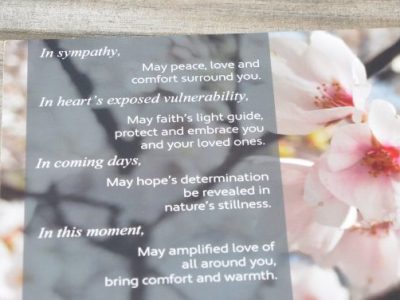 Seize Your Moment
Do you have a project idea you want to take to the next level?
Let us help you plan, offer creative insight, and / or transition your project into your vision.
At Dream Believe Publish we offer a variety or services to help elevate your vision and bring it to production.